If you're a business owner trying to boost your brand's visibility, you might be wondering how you can go about doing this. 
Custom vehicle wraps are perfect for businesses in any industry. They're especially great if you have a service-based or delivery business.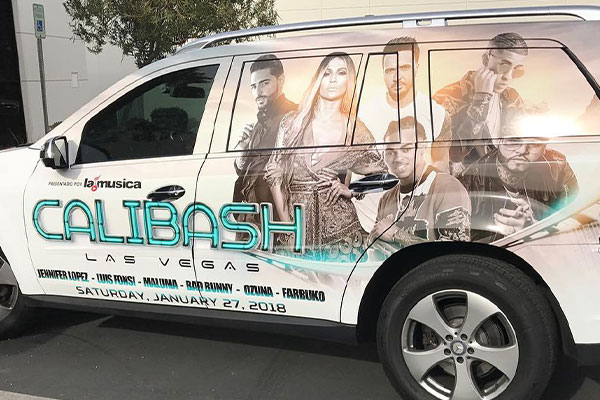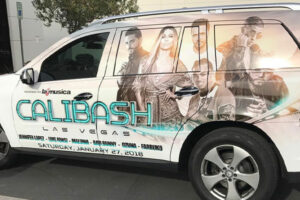 What Is FOMO?
By covering your vehicle in personalized wrap, you can cash in on fear of missing out (FOMO)! You can choose to display your unique branding and logo to everybody who sees it. Using custom vehicle wraps satisfies people's curiosity and boosts your sales. 
As your delivery truck or company car drives around the local area, your vehicle will stand out above the crowd. Your company logo will be prominently displayed in front of your potential customers. 
Fleet graphics are perfect for deliveries. When you deliver something to a neighborhood, you'll drive past many people who could easily turn into customers. They will see your professional branding and logo, and they're likely to take interest in what your business offers. Fleet graphics are one of the most popular forms of custom vehicle wraps that brings your brand positive attention to boost visibility and sales. 
Choosing a Wrap
Using personalized wraps for your company car or truck can be a more effective marketing strategy than advertising on a billboard. Whether your vehicle is parked up on a driveway or by the side of the road, or it's driving around your local area, you are putting your business right in front of people's eyes. 
Custom vehicle wraps should be bright and bold, and they allow your vehicle to be a walking advertisement for your brand. 
Contact Purple Flare Agency to get your custom vehicle wraps today.