Commercial Vehicle Wraps & Graphics Las Vegas
ADVERTISE ON THE ROAD WITH BUSINESS VEHICLE WRAPS!
Vehicle wraps can propel your business by standing out on the road. As you drive to customers, you are advertising your business. Contact us today to find out why Purple Flare Wraps is the #1 choice for commercial vehicle wraps.




SWITCH IT UP WITH LAS VEGAS VEHICLE WRAPS
YOUR LAS VEGAS BUSINESS NEEDS TO WRAP ITS VEHICLES!
Advertising within your market is vital to every local business. Every business with vehicles roaming throughout Las Vegas can outfit their vehicle fleet with vinyl wraps to market their business more effectively than any billboard or print ad could ever do. Our business fleet wraps are made from 3M vinyl to stand up to the test of time and show off your company name or logo for years to come!
The investment of wrapping your fleet pays for itself in a short period of time due to the phone calls and business it will generate. Whether your work vehicle is parked in someone's driveway, on the street, or just driving around town from job to job, a beautifully designed vinyl wrap is the perfect advertisement for your business every time someone sees it. Let your vehicle fleet advertise your business 24/7!
THE BENEFITS OF VINYL VEHICLE WRAPPING
WE'VE GOT YOUR VEHICLE WRAPS COVERE
WE DESIGN
Whether you need elegant and classy, or fun and cheery, our graphic designers will work with you to expertly craft a wrap design that fits your needs.
WE PRINT
To ensure your vehicle graphics last for years, we only use the highest quality wrap materials and equipment…and we're environmentally friendly.
WE INSTALL
Our expert installers are certified professionals with years of vehicle wrapping experience. We know how to install a vehicle wrap the right way.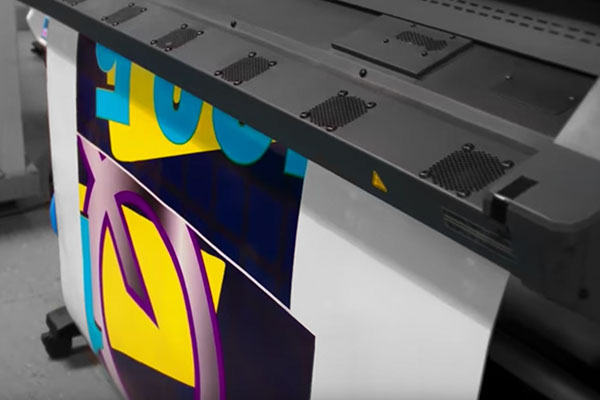 COMMERCIAL VINYL WRAPS LAS VEGAS
BUSINESS VEHICLE WRAPS SET YOU APART!
If you're looking to wrap your vehicle, you've come to the right place! We've been wrapping vehicles in Las Vegas for nearly a decade. Our combined experience and expertise is why people from all over the globe have trusted us to wrap their vehicles. Need commercial vinyl wraps in Fresno? Check out Cen Cal Tinting.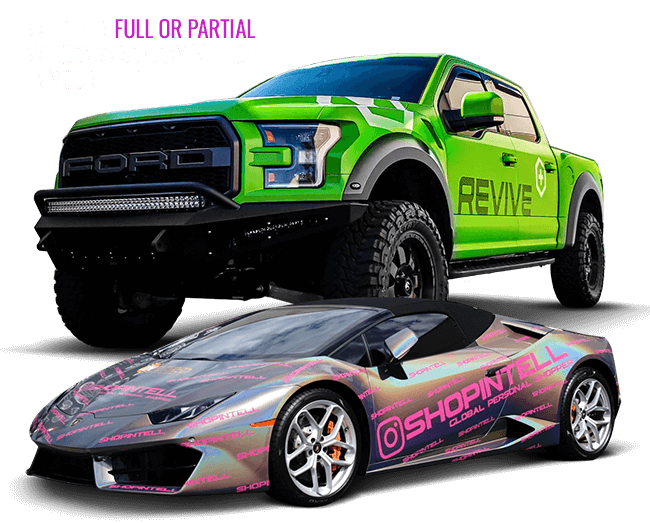 WE HAVE SOMETHING FOR EVERY BUDGET
WE HAVE SOMETHING FOR EVERY BUDGET