Nothing quite screams "ultra car paint protection" like a Nano Ceramic Coating. Regardless of what kind of vehicle you have, you can apply a Nano Ceramic coating for a significantly added level of protection, durability, and shine.
This begs the question: What exactly is a Nano Ceramic coating?
What is a Nano Ceramic Car Coating?
A Nano Ceramic car coating creates a strong bond to just about any part of your vehicle, including your vehicle's paint, glass, trim, and wheels. This makes for a full-suite approach to prolonging the appearance and life of your car's exterior.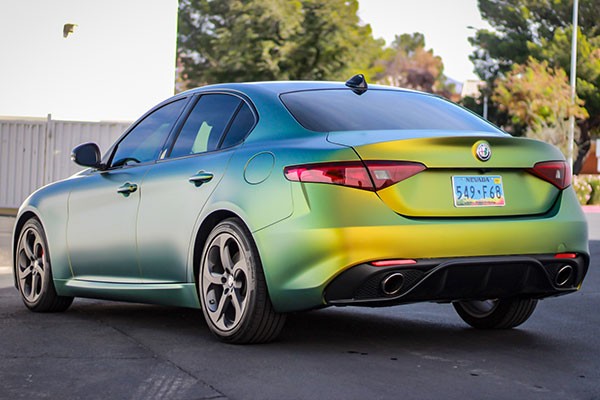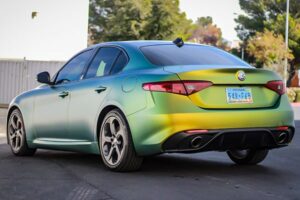 When Should You get a Nano Ceramic Coating?
There's really no bad time to get a Nano Ceramic coating, as it can provide protection against everything from everyday use to nature's harshest elements. For example, you can rely on your Nano Ceramic car coating to protect you from UV damage, acid rain, bird droppings, dirt, and grime, just to name a few of these elements.
A Nano Ceramic car coating will do you especially well, however, if you intend to use your vehicle for offroad driving, driving through wintery conditions, or any endeavor where dirt, grime, or moisture could develop on your vehicle in excess.
However, you can just as well get a Nano ceramic car coating to give your vehicle that extra shine that it deserves. Plus, unlike other coatings, you only have to apply a Nano ceramic coating once to have all-encompassing protection for years down the road.
For a Nano Ceramic coating that you can trust, go with R1 Coatings® Pro. Offering all of the benefits above, R1 Coatings® Pro will provide your vehicle with an unprecedented level of protection and shine for years to come.  For other car detailing needs, pay us a visit at Purple Flare Printing today.