Whether you're a car enthusiast looking to upgrade the appearance of your car, or a business looking for an effective way to advertise your services, color change wraps are the perfect solution.
Consisting of a custom-designed printed material applied over your vehicle's existing paint job, color change wraps are an affordable way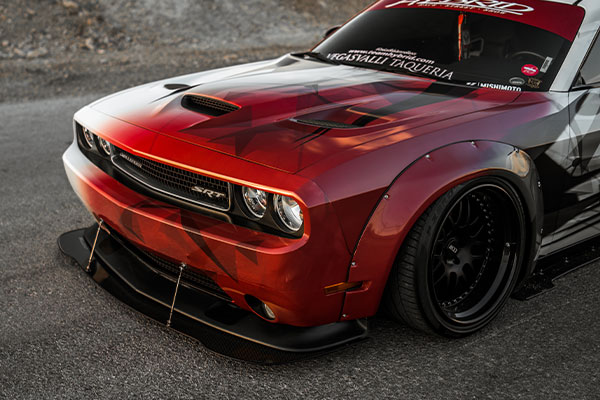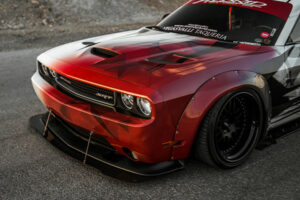 to upgrade or change the appearance of your vehicle in a way that's no permanent –allowing you to change the look of your vehicle as your preferences change.
How Do Color Change Wraps Work?
Before anything, designers will work with you to come up with a color and design that you're happy with. You'll also be asked what kind of finish you want your color change to have. Your options will often include:
Glossy
Matte
Satin
Metallic
Chrome
Carbon Fiber
Camouflage
Full-Color Artwork
Others
After designers have come up with a look you're happy with, they'll hand the job over to the printers – who will then hand the printed design (usually made of vinyl) over to the actual installers.
To ensure that your new color change wrap looks authentic, installers will take great care to install the vehicle wrap onto your vehicle as precisely as possible. This is why choosing a color change wrap company with the appropriate amount of expertise is so important.
Best services in Las Vegas
For the best color change wraps in Las Vegas, there's no better choice than Purple Flare Printing. We'll be with you at every step of the process making sure that you're happy with the results, from design to printing, to installing.
There is also no vehicle (or object, for that matter) onto which we can't install color change wraps. Vans, motorcycles, exotic sports cars, luxury SUVs – we can wrap them all.
For color change wraps that you can be proud of, as well as any other vehicle detailing needs you may have, get in touch with Purple Flare Printing today.