Several studies have shown how fleet wraps and graphics are some of the best ways to get more impressions of your vehicle. With a branded vehicle, you can get numerous views every week depending on the area you park your car and the route you choose to travel. With the help of graphics, you can quickly grab the attention of potential customers. When you get your fleet wraps and graphics designed through a reliable company, you will reap all the benefits that visual advertising consistency can bring you. Your branded cars will essentially serve as a mobile, 24/7 billboard for your business.
Better Than Online Ads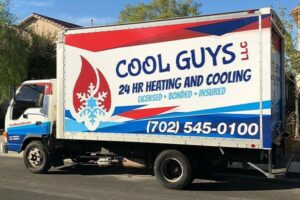 While regular advertising may fail once you run out of money, fleet wraps are a one-time investment that will last you until they begin to wear out, which will not be for quite some time. Your business will benefit greatly from round-the-clock advertising. There is no better way to achieve continuous advertising at minimal cost than to invest in fleet wraps and graphics. With fleet graphics, you can advertise your business in specific areas. If you have the budget, try and get more than one vehicle wrapped to increase your business's visibility.
Consistent Branding & Visuals
Be consistent with your branding to make the most of your vehicle wraps. A vehicle wrap is much more than just a logo. It's your mobile business card. Creating visual consistency in your vehicle wraps allows your customers to identify your company and the services you offer immediately after spotting your car, even if they haven't had a chance to read the information just yet.
If you're looking to get professional vehicle wraps or fleet graphics, contact us at Purple Flare now and get an estimate on our fleet wrapping services at the earliest.