Is your car or truck fleet looking a little bland lately? Maybe it's not as noticeable if you're driving a common make and model, or if your vehicle fleet has been damaged and needs a little attention. Or maybe it's just the color that is getting to you. Whatever the case may be, here are some great graphics and decals tips to give you exactly what you need to make your car stand out from the crowd.
How Custom Vinyl Graphics Are Applied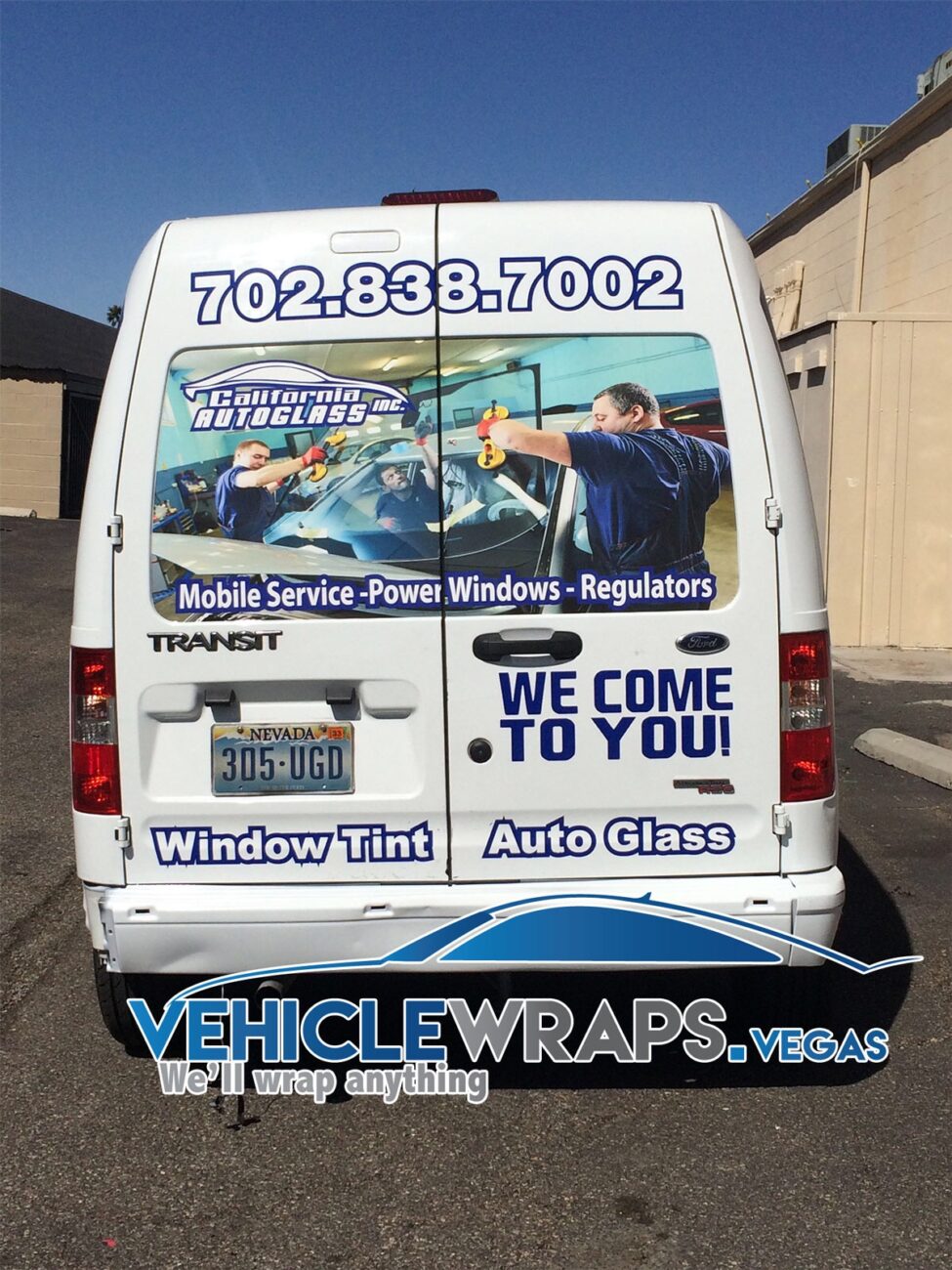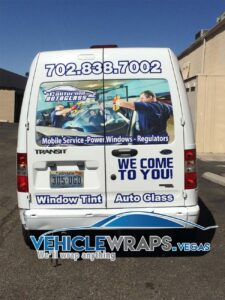 Custom vinyl graphics and decals are a lot easier to install than paint, but there are some different processes that go into their application which include:
Cutting
Creasing
Applying heat
Pressing
Folding
Trimming
And more
It's ideal to allow a professional to handle the installation process, but if you're looking for a more cost-effective and convenient option – especially if you only want temporary graphics on your vehicle – you can try some lower-cost options to start.
Vehicle Graphics That Offer More Personalization
Adhesive custom vinyl graphics are a great option to use if you're looking for something that is easy to remove in the future or you want different designs for different occasions. They can even be used on glass surfaces!
The most common adhesive material used in vehicle customizing is 3M™ Automotive Grade Cast Vinyl because it's a flexible material that is well-suited to fit curved surfaces and can easily be applied and removed. These types of vinyl make a huge difference in the brand power of your vehicle fleet. They're a  way to turn your whole fleet into mobile advertisements.
If you want to invest in custom vinyl graphics, then look no further than Purple Flare. We're committed to bringing you the very best in vinyl so your vehicle fleet can stand out from the crowd. Visit our website today to learn more and get a quote.