Learn How to Wrap like a PRO
Purple Flare is opening up our first session of enrollment for vinyl wrap training. There's a lucrative opportunity to start a vinyl wrap business or add it to your services.




START A WRAP BUSINESS; OR START WRAPPING
Customers want to wrap their vehicles to make them unique, whether it be a color change wrap or business commercial wrap – the demand is constantly growing.
In this first-ever training by the Purple Flare pros, you'll learn side-by-side how to wrap like a pro:
You can try to learn from YouTube or by doing it yourself, but the amount of costly mistakes and time you'll save by learning from the pros is worth admission!
FROM NEVER WRAPPED TO WRAP PRO
LEARN PREP
Learn how to print, cut, and ensure wraps are properly prepared.
LEARN APPLICATION
Apply wraps tightly, get the corners, and make it fit nice and snug.
LEARN TECHNIQUE
Anyone can wrap, but not everyone wraps like a pro.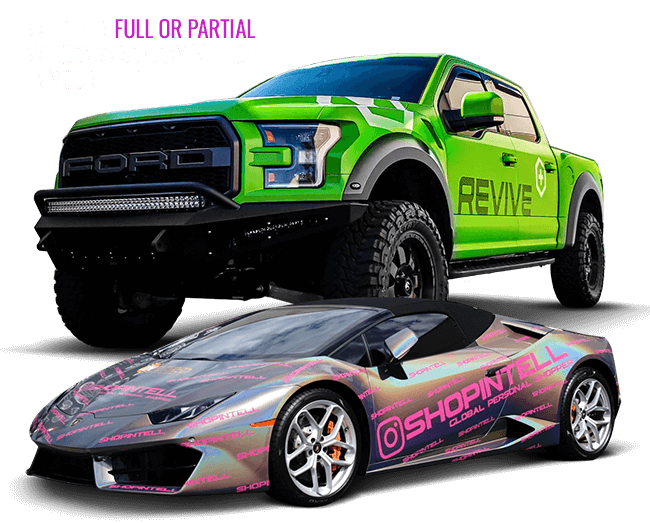 LIMITED ENROLLMENT. APPLY NOW ~