If your business has a vehicle on the street, you can benefit from using a vehicle wrap to connect with your customers. Advertising is essential within your local market area, and if your vehicle is on the road, it's your market area. One car can have eyes on your business 30,000 to 70,000 times per day. A professional knows how to use a vehicle wrap to speak to your audience.
Know Your Customer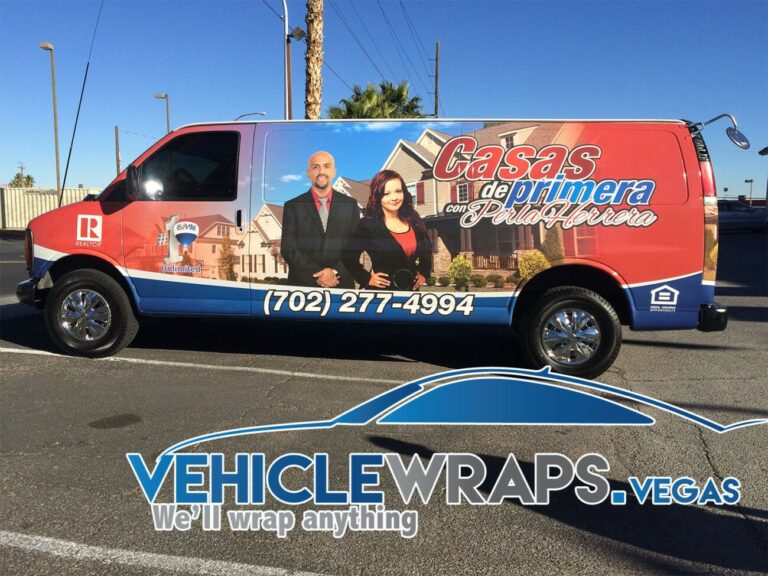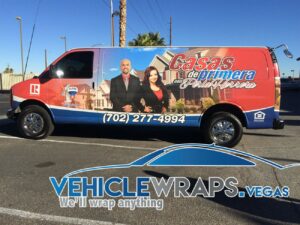 It is important to understand your customer when designing your marketing and branding tools. Vehicle wraps are no different. Knowing who your customers are can help you decide which direction to go. A bright neon pink full car wrap might look incredible, but if your customer tends to be a conservative middle-aged business person, or your brand color is forest green, it won't have the desired effect. From your social media to the sign on your door, your branding needs to be clearly recognizable wherever someone finds your business. Working with a graphic designer specializing in vehicle wraps, you can create a design that will match your branding and speak directly to your desired audience.
What Your Audience Can Tell You
Your target audience can tell you everything you need to know to create great branding. Vehicle wraps can be elegant and classy, fun and cheery, or even in-your-face. What matters is which message speaks to your audience. Be specific when finding your audience. Your products or services have a specific group of people that will want to buy them. If you have a roofing business, someone living on the middle floor of an apartment building won't be your target audience. Your vehicle wrap needs to speak to the group that will buy your product.
Contact Purple Flare Wraps today to get a fast quote for your fleet.