It's all about branding when it comes to professional fleet wraps in the wholesale and retail automotive industry. Though we tend to think of these vehicles as rolling billboards and works of art, they're so much more than that. Whether you work for a car dealership, trucking company, or other business that involves cars on the road, investing in professional fleet wraps is an investment in your business as a whole. There are many benefits to branding your fleet with custom fleet wraps products, including looking more professional and adding credibility to your company trucks.
Why Use Custom Professional Fleet Wraps?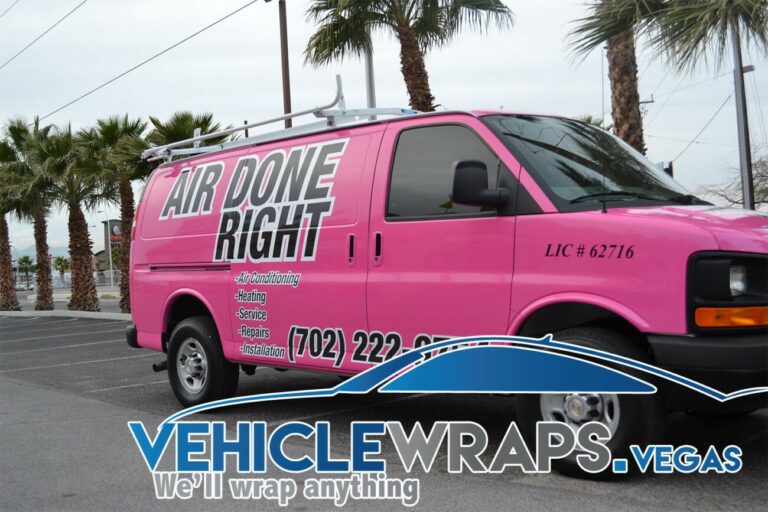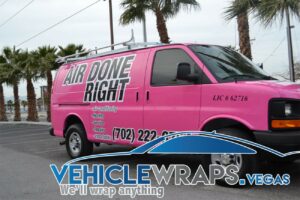 Purple Flare has been building relationships and infusing color into businesses for years. We now offer a wide range of products and services for businesses, including fleet wraps and other types of car detailing and enhancement services. We're committed to helping your fleet reach the next level of advertising and we custom design your graphics for each vehicle in your fleet.
Balancing Customization and ROI
Choosing the right type of vehicle wrap is important if you want to get the most out of your investment in this form of advertising. There are two main types: partial wraps and full vehicle wraps. Custom-designed wraps offer the best ROI for your marketing budget and will increase your visibility around town, in neighborhoods, and on highways. Basically anywhere your fleet goes, so will your advertising!
Partial fleet vehicle wraps overlay parts of your vehicle, while full fleet vehicle wraps cover the entire space of the car or truck's surface. Partial fleet vehicle wraps are often used for advertising on vehicles that frequently switch between short and long-distance travel because they don't cover the entire vehicle.
If you want to bring your fleet to the next level, then you need to invest in fleet wraps. Here at Purple Flare, we're committed to bringing you the best in fleet wraps so visit our website today for a quote.