With the advent of the coronavirus, things have changed. People are more conscious now than they have ever been. During these testing times to make life a little less stressful, Purple Flare wraps have come up with antimicrobial surface film to slow down the spread of the virus. These wraps kill 99.9% of the virus after every touch, hence keeping you safer. The best part is that they can be applied to any surface.
Antimicrobial Surface Film by Purple Flare Wraps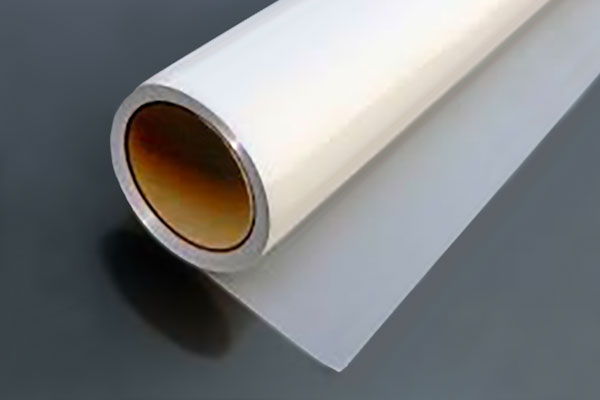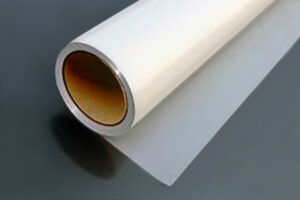 When we hear about Purple Flare Wraps, the first image that comes to our mind is beautiful custom wraps for vehicles. But Purple Flare does not only wrap your vehicles beautifully but also your surfaces so you can make people feel safe whenever they step onto your property.
The antimicrobial surface film helps slow down the spread of coronavirus by killing 99.9% of the bacteria. It lasts up to 5 years, disinfecting surfaces after every touch. 
Wrap Around Any Unprotected Surface
What's even more interesting is that the antimicrobial surface film can be wrapped around any unprotected surface. They can be wrapped around anything ranging from doorknobs and tabletops to stair railings.
It is a scary world out there, and in such times it is difficult to control the air you breathe, but you can definitely control what you touch. The pure zone antimicrobial surface film keeps you and your clients, employees, and vendors safe. Everyday errands like going to departmental stores, exchanging coffee, and working at your office can be a lot less stressful with these antimicrobial surface films.
The economy is beginning to spring back into life after the Covid-19 pandemic, and with the antimicrobial surface film, the hope is that the customers won't always have to question their health while tackling their everyday errands.
Contact us to know more about Purple Flare Wraps, and to know more about vehicle wraps, check out our business vehicle wraps.