A car is more than just a vehicle; it is an extension of your style and personality. With car wraps, you can express yourself or your business wherever you drive. Still not convinced? Here are four reasons why you should get a car wraps Las Vegas.
Quality and Attention to Detail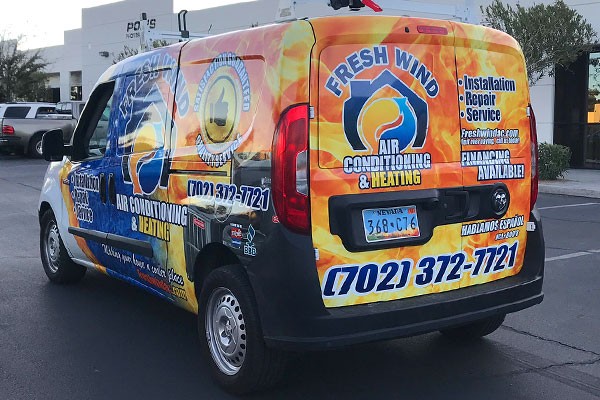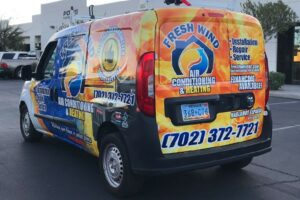 1. The number one reason for wanting to get a car wrap at Purple Flare in Las Vegas is because we are Las Vegas' #1 choice for business car wraps. Once again, our reputation precedes us. Our dedication to high-quality car wraps makes us one of the most popular and highly rated options for clean-cut car design.
2. The quality of our car wraps comes from the quality of our materials. At Purple Flare, we work with high-quality 3M vinyl to create the best visual effects imaginable. The better the materials you use, the better the execution of your car wrap design. That is why we strive to use the best materials and tools we have at our disposal to give our customers crisp, clean, and catchy car wraps.
Flawless Designs for a Cost-Effective Medium
3. When you get to work with an experienced, quality designer and certified 3M installers, you are guaranteed to win. And, in Las Vegas, that is a rarity. Combining talent with quality, our team of designers can help you stand with flawless and professional applications.
4. Finally, one of the greatest reasons for investing in business car wraps is that they are one of the most cost-effective forms of advertising in the world. Business car wraps can turn any vehicle into a mobile advertisement that increases brand awareness, street credibility, and leads. Isn't it time you bet on your business and got a custom car wrap?
For all your car wrap needs, look no further than Purple Flare. We can provide you with a fast quote on any of your car wrap designs.